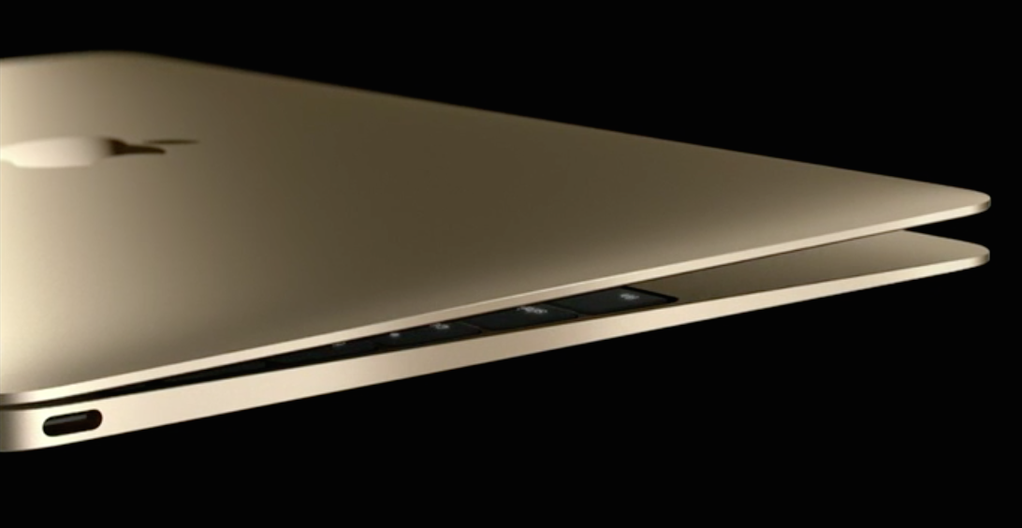 Mac Support Sheffield
Sometimes you just need a helping of good old fashioned advice or support. Whether you're switching from Windows to Mac or Mac OS 9 to Mac OS X, want to find the best Mac for your money, or just can't check your email, give us a call. We have the answers you need.
Mac Repair Sheffield can provide support services to home user and businesses to Sheffield & Doncaster,Chesterfield, Rotherham, Barnsley, and Scunthorpe as well as the rest of over South Yorkshire. We are experts at understanding all avenues of the Apple OS X system, including Mountain Lion Lion, Snow Leopard, Leopard, Tiger, Panther, Classic.
At Mac Repair Sheffield, we are here to help you with all your Macintosh support problems….